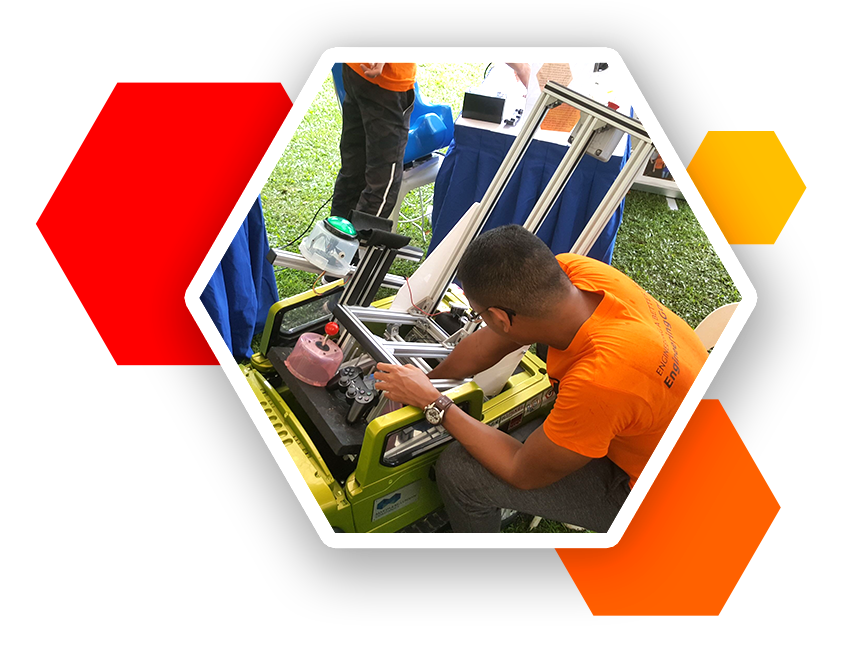 Many workshops. Much help.
In the past years, we've run a host of workshops, including Hack-a-Toy and Hack-a-Trackball workshops. As we navigate our "new norms" challenges, we'll be redesigning and introducing a brand new format for our workshops in the coming months.
Stay tuned for more information!
If you have experience with facilitation and volunteering and would like to support us at future workshops, please let us know via email at contactus@engineeringgood.org or sign up a volunteer via Giving.sg. We will let you know when the next facilitator training will run.
No projects right now 🙁
We currently have no upcoming local projects as we have shifted our focus to the Tech for Good programme! If you wish to Hack Some Good, please join Tech for Good!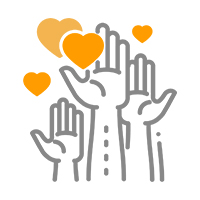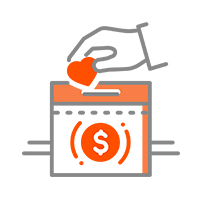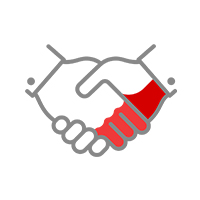 For people
without disabilities,
technology makes
things easier.
For people
with disabilities,
technology makes
things possible.