frequently
asked questions
Engineering Good empowers disadvantaged communities by improving their quality of life through sustainable engineering solutions.
As a Singapore-based non-profit, we envision a world where everyone is able to lead lives of dignity and find opportunities through improved engineering capacity at the local community level.
To find out more about us, visit the Mission and Vision page.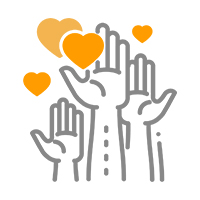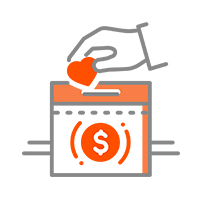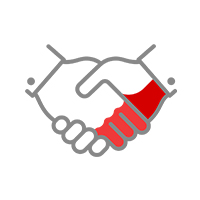 For people
without disabilities,
technology makes
things easier.
For people
with disabilities,
technology makes
things possible.