Engineering Good is a Singapore-based non-profit organisation that empowers disadvantaged communities by improving their quality of life through sustainable engineering solutions.
A world where everyone is able to lead lives of dignity and opportunity through improved engineering capacity at the local community level.
To partner local organisations and/or institutions that work directly with marginalised communities to resolve barriers to development through appropriate sustainable engineering solutions
To empower the communities we work in to lead independent lives with increased access to opportunities
To be the go-to organisation to provide appropriate engineering aid
To cultivate a pool of engineers who are aware of the challenges facing disadvantaged communities, knowledgeable about technical solutions and experienced in the practical aspects of their implementation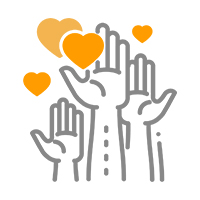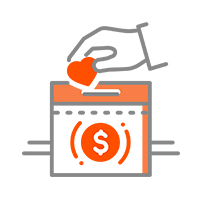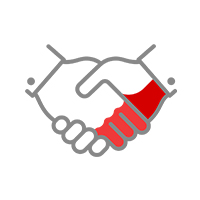 For people
without disabilities,
technology makes
things easier.
For people
with disabilities,
technology makes
things possible.