Trained as an electrical and electronics engineer, Johann has been with Engineering Good in key roles for the past four years (from 2014 to current year). An avid cyclist who knows no boundaries, he cycled from Turkey to New Zealand over 18 months, and he was also a member of the Singapore Everest Expedition 1998 Team. He also served as a Board member for the Medecins Sans Frontieres (Doctors without Borders).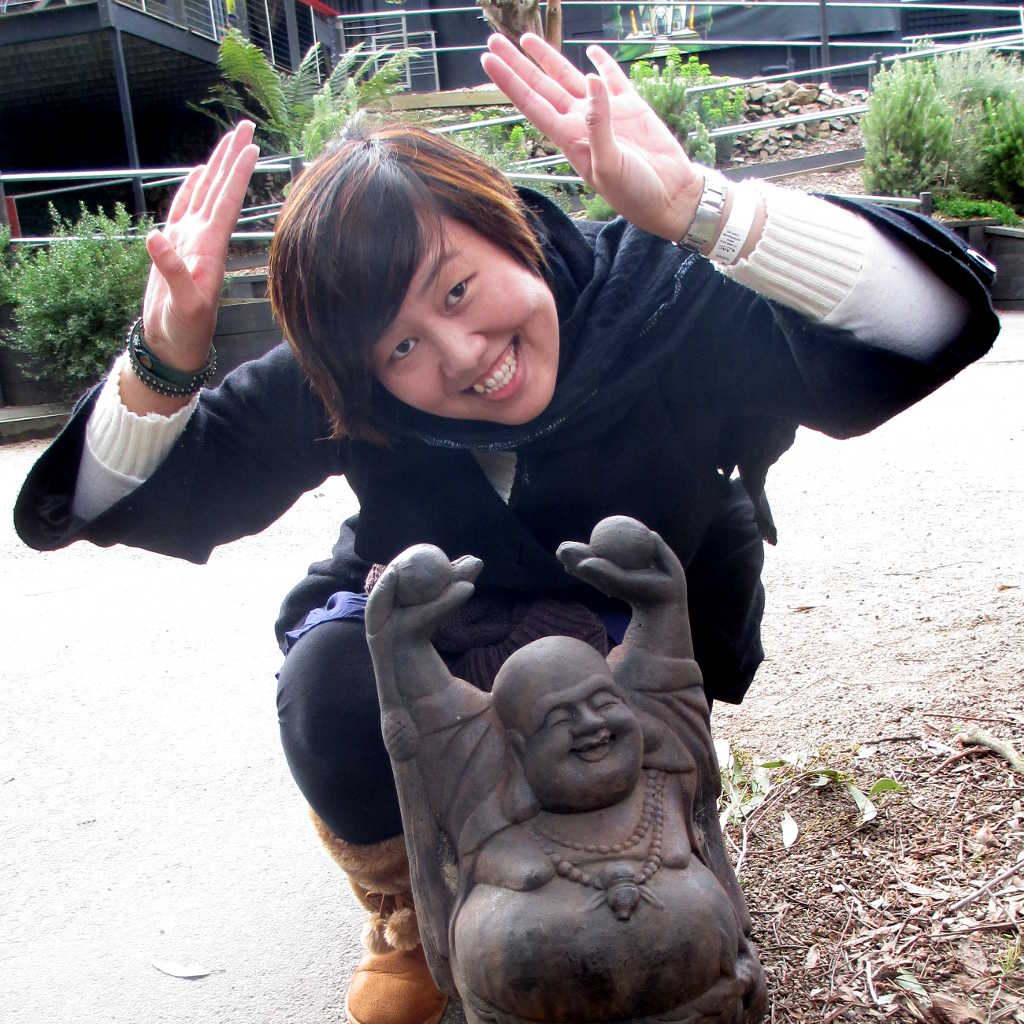 Born in Europe, raised in Singapore, educated in Australia & USA, worked in Asia and the Middle East; LJ feels the need to be a responsible global citizen and work on social and environmental injustice and thinks that engineers can help to bridge the gap between science and society.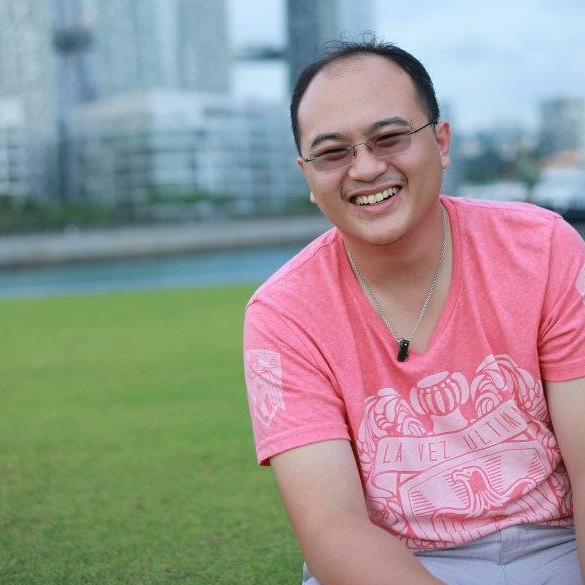 Alan served as the Board's first Chairman from 2014 to 2016. A professional engineer, he was part of the group who came up with the mandate that engineering knowledge and skills can be used for altrusic purposes to benefit the community. Alan has witnessed the growth of Engineering Good from its early days, and his return as Board Chairman is warmly welcomed by the Board, because he understands the Engineering Good values and vision intimately.
Soh Lai Yee has nearly 2 decades of experience in growing international multi-sectoral partnerships for social inclusion. She has worked with and brought together diverse stakeholders from government officials to civil society partners to businesses to push for positive outcomes for communities.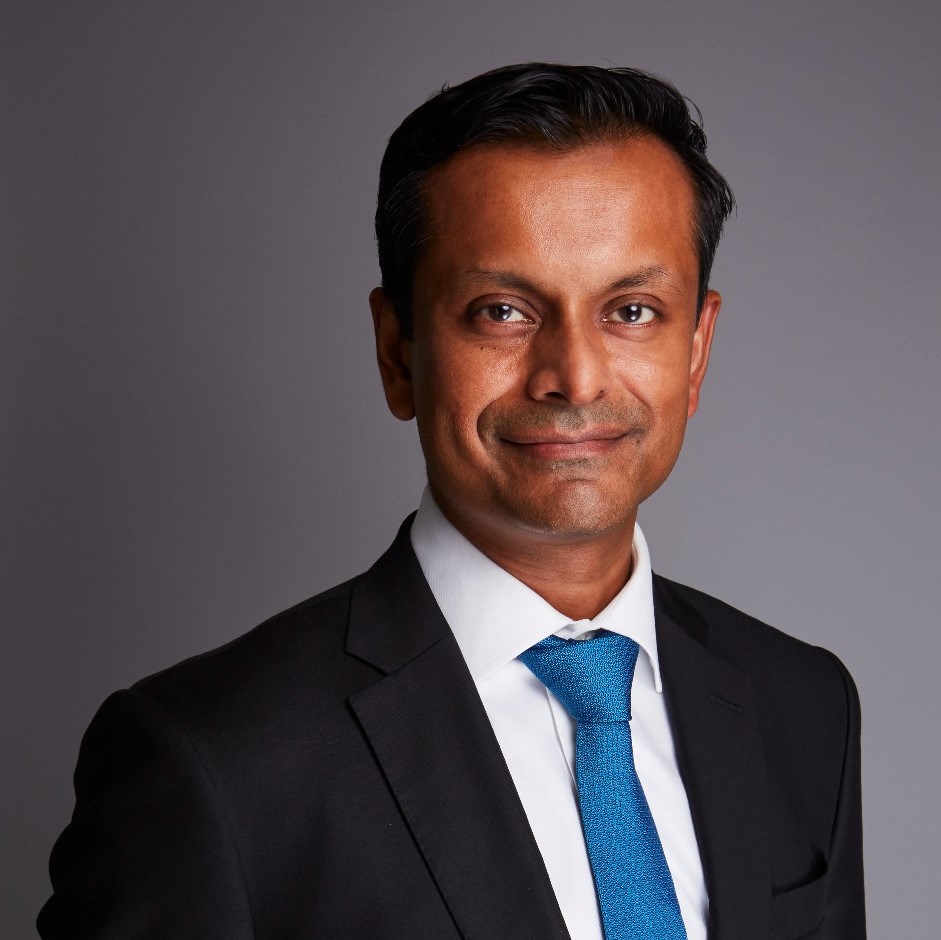 Ramesh worked as a doctor in the UK, before a career in investment banking that began in Europe and ended in Asia. He currently serves as the Chief Financial Officer of a pan-Asian healthcare company. He believes that skills can and should be applied across borders having lived in 7 countries and having worked with clients in 30 more.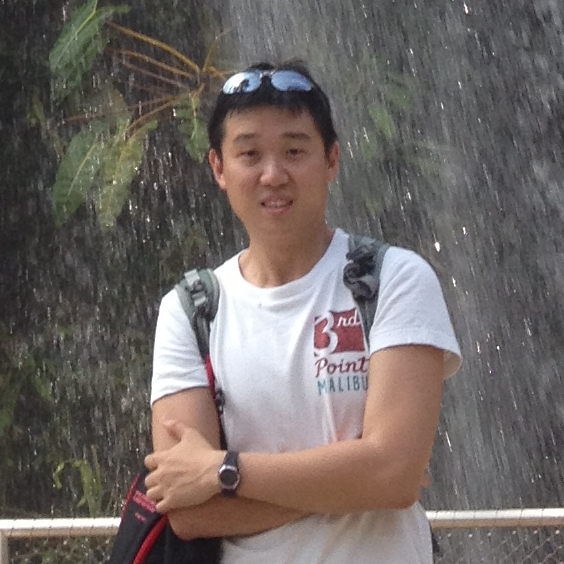 Trained as a chemical engineer, Titan has strong fundamentals in the energy sector and focuses on the water treatment industry. His high energy level is expressed in his participation in marathons.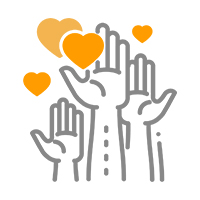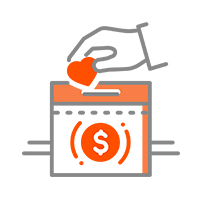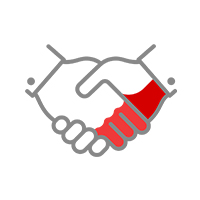 For people
without disabilities,
technology makes
things easier.
For people
with disabilities,
technology makes
things possible.