---
Carole Ann has lost all four limbs but not her spirit and her zest for life
The Straits Times, 24 Nov 2020
---
Singapore's Largest Tech Carnival Attracts Nearly 20,000 People
CNA, 20 May 2019
---
"科技行善"创意工作坊和比赛要吸引2万人参加
Lianhe Zaobao, 20 May 2019
---
Assistive Technologies for Children with Disabilities Highlighted at SG Digital Wonderland 2019
The Straits Times, 19 May 2019

---
These Singapore Engineers Aren't Just About Machines – They Are Fixing Lives Too
Vulcan Post, 6 February 2018
---
Doing Good with Data and Tech
MCI Singapore, 30 November 2017
---
Tinkering with toys so every kid can play
The Straits Times, 17 November 2016
---
工程师志愿者 改善弱势群体生活
Channel 8 Morning Express, 2 August 2016
---
Life Hacks
Singapore Magazine, Issue 2016, Jan-Mar
---
Pushing the right buttons for special needs kids
The Straits Times Causes Week 2015, 9 Dec 2015
---
Not just child's play
The New Paper, 23 Sep 2015
---
Modified toys bring special kind of joy
The Straits Times, 18 Sep 2015
---
Engineers use skills and know-how for good causes
The Straits Times, 13 Aug 2014
---
Looking for Computers Against COVID news media publications?
Please visit the specific microsite dedicated to CAC, then scroll down. The specific articles/news publications are located towards the bottom of the microsite.
Missing references?
We rely on community support for our work, this includes links to Press and Publication references to our work, volunteers, and partners. Send us any references we've missed.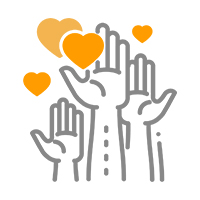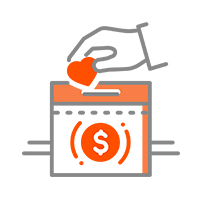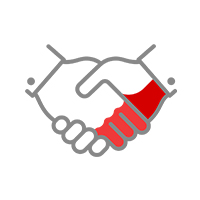 For people
without disabilities,
technology makes
things easier.
For people
with disabilities,
technology makes
things possible.