Engineering Good is putting together/fixing old laptops for those who cannot afford one of their own. With all of Singapore now required to practice social distancing and turn to Home Based Learning, laptops and computers are in high demand.
Update: From 5th May onwards, we will not be receiving any further collections at the office. All donations will be collected from donors directly by our logistics team. If you have a laptop to donate, please fill in the form below and we will be in touch to arrange for collection.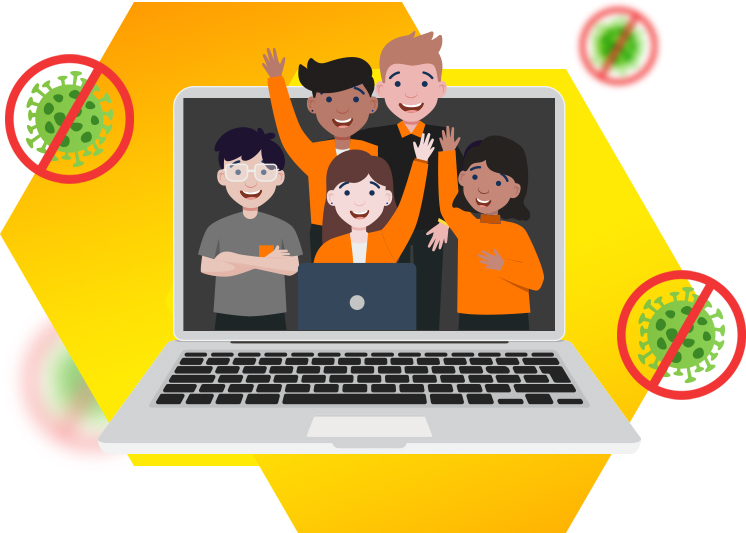 How you can help us help others right away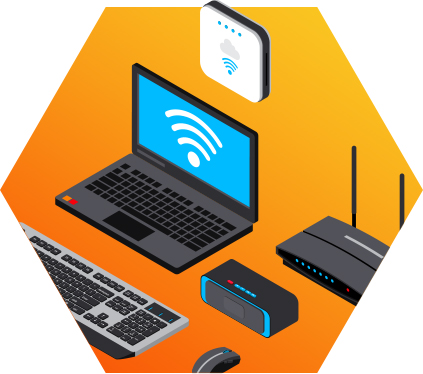 Donate Laptop and Accessories
If you have an old laptop you don't need anymore or one that you don't know what to do with, please let us know! It is okay if the laptop is not perfectly functional – we will try and fix it as best we can. It would really help our volunteers if you could clean/wipe your laptops prior to giving it to us.
P.S. We are also looking to gather computer mice and Laptop Bags.

Select a method of delivery
Our logistics team will contact you to arrange for collection after you have filled up the donation form

and a member of our team will get in touch with you.

Select a method of delivery
Our logistics team will contact you to arrange for collection after you have filled up the donation form
and a member of our team will get in touch with you.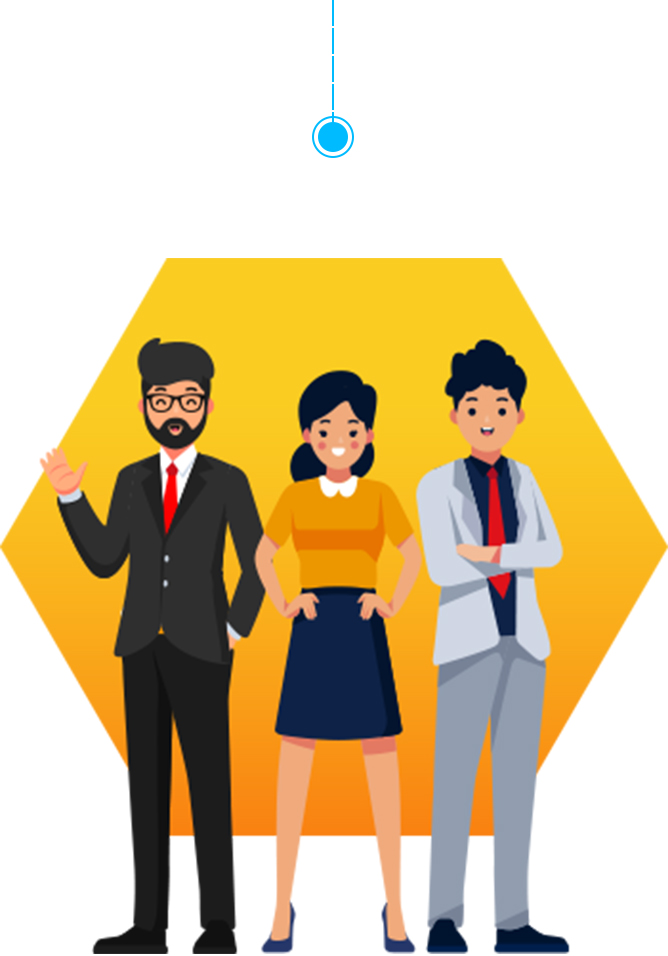 Donor Coordinators will help to coordinate donations, by communicating with donors, ensuring safe and sanitised pick-ups as well as organising pick-ups and drop-offs.
Volunteer Coordinator
We are powered by volunteers' energy and we need help to make sure people are deployed where they can best use their talents to serve most effectively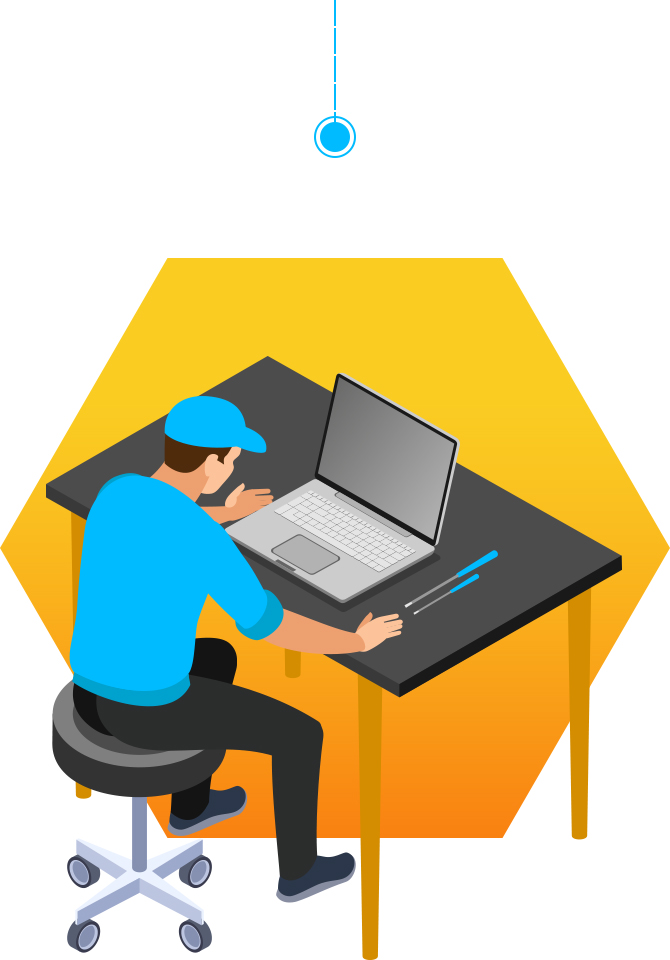 Tech team to refurbish laptops
Refurbishment teams: Windows team and Mac team
Hardware teams: cannibalization process
QC  teams: final team that checks if the laptop is ready to ship, with all required licences and software and videoconferencing audio-visual aids installed, testing, and working
Purchasing team to buy items needed to complete laptop sets,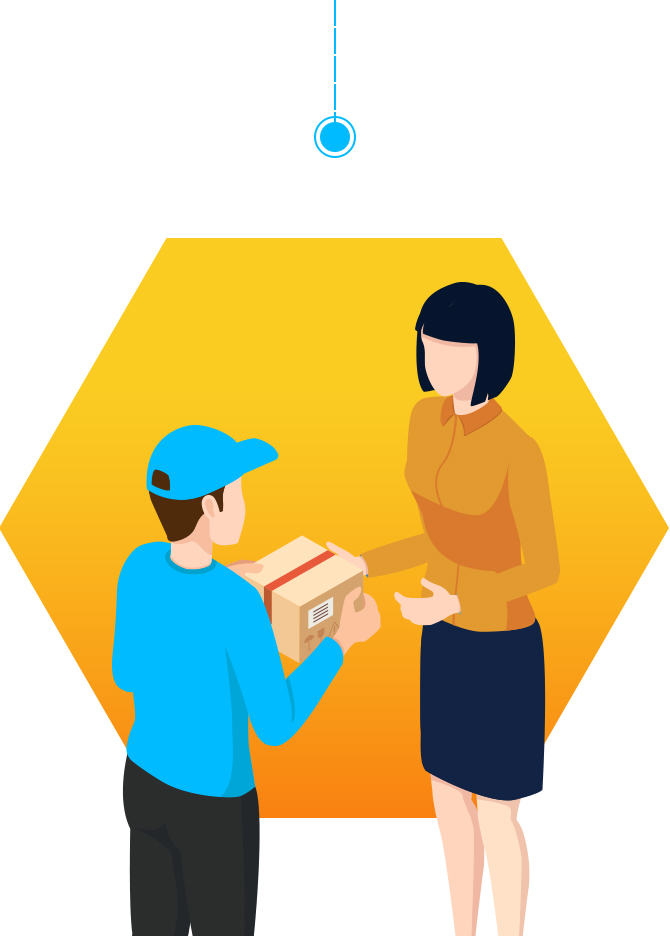 Laptops delivered by Logistics team!
Beneficiary Coordinator will liaise and coordinate with FSCs and MOE beneficiaries


By popular demand, recruitment has been reopened. We are looking forward to meeting and working with new volunteers post-Circuit Breaker!
Currently in urgent need of volunteers to help with logistics, but all are welcome. 

The support we have received for Computers Against Covid (CAC) has been overwhelming, and we are at the point where we are concerned that any further funds donated to our emergency response will not be able to be responsibly disbursed within this urgent period.
So, from 5th May 2020, all new funds donated to CAC will be used to help us accomplish our vision to provide for digital inclusion and literacy in the vulnerable parts of our Singapore community.


Institutional Partnerships and Sponsorships
Would you be willing to partner with us in this longer-term initiative going forward? Engineering Good has always focused on our mission of inclusivity for disadvantaged communities, working towards greater digital inclusion in our community.
Once again, we thank you for your generous contributions to the CAC 2020 campaign, and we look forward to your continued support of Engineering Good.
Safety first for our volunteers
Volunteers coming to the office will of course go through the regular temperature checks, declarations, and contact tracing registration before taking up an appropriately physically distanced volunteer desk.
Volunteers who come into contact with donors and laptops are required to perform sanitisation of these machines before starting work on them. The machines will be sanitised again prior to delivery to beneficiaries.
We've only got a few days to do this, people. This is what we've trained our whole lives for. Let's do it! #SGunited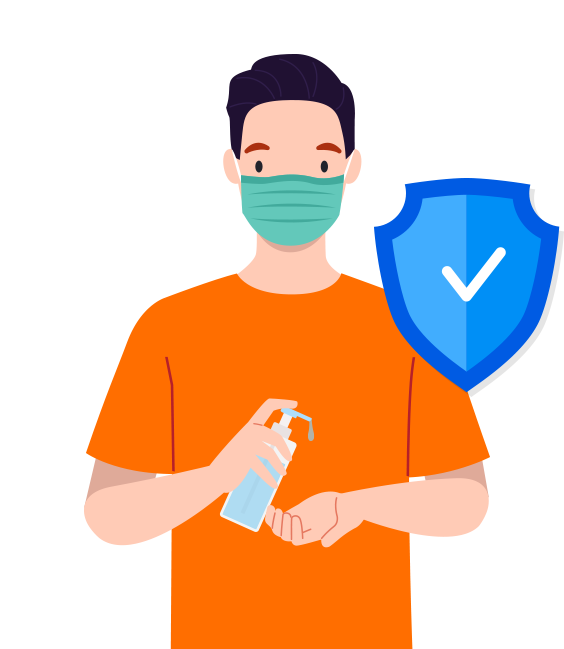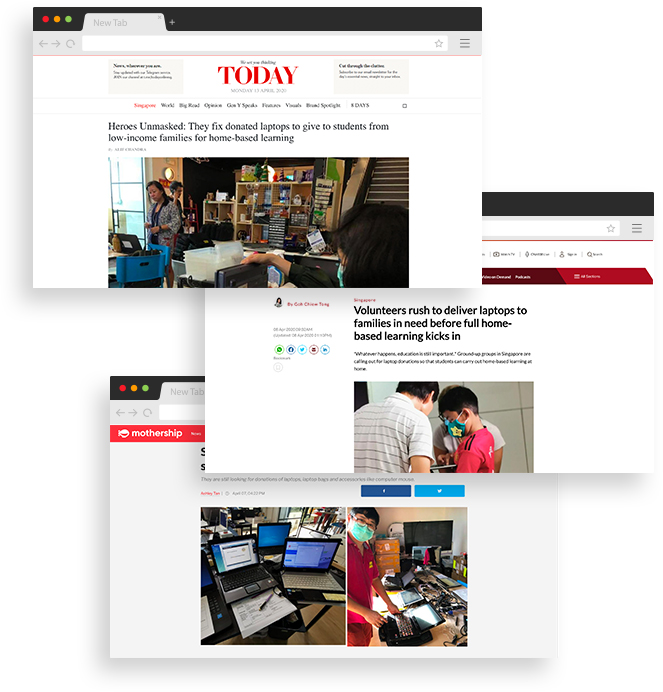 Media Mentions
(are we legit or what?)
Straits Times, 23 June 2020 - Minister Idranee on a partnership approach to bridging the digital divide.
CNA Singapore Tonight, 22 June 2020 - NGOs share thoughts on building a stronger Singapore community post-pandemic.
Mediacorp Channel 8, 12 June 2020 - Morning Express 晨光第一线 (we are featured beginning at 13:30 timestamp!!)
Mediacorp Channel 5, 03 June 2020 - Hits Rewind - Vernetta Lopez speaks to Team SG athlete Lucas Ng about his volunteer experience with Engineering Good
The Independent News (Singapore), 1 Jun 2020 How Covid-19 has spotlighted the "digital outcasts" in Singapore
CNA, 31 May 2020 Commentary: COVID-19 has revealed a new disadvantaged group among us – digital outcasts by Anthea Ong
WAYD, 28 May 2020 - Bridging the Digital Divide, One Tech Device at a Time
Kiss92 Singapore, 14 May 2020 Interview with Lucas Ng on Computers Against Covid 9.30-10.30pm
GovTech Singapore, 12 May 2020 No Shortage of Good Ideas
Zaobao, 10 May 2020 义工网寻旧电脑翻新赠弱势学生 已送出1400台 
Mothership, 9 May 2020 S'poreans refurbish over 1300 laptops for kids to do Home-Based Learning during Circuit Breaker 
AsiaOne, 7 May 2020 TPG providing free SIM cards and routers to low-income households for students to access HBL
AsiaOne, 21 April 2020 Giving.sg charity portal: 13 charities for Covid-19 donations in Singapore
Mediacorp, 20 Apr 2020 - VASANTHAM Tamil Seithi (Tamil News)
Rice Media, 18 April 2020 - More Than 900 Families Don't Have A Laptop For HBL. Volunteers Are Trying To Fix This Problem
Straits Times, 15 Apr 2010 - Coronavirus: Ex-sprinter Shyam and volunteers deliver first batch of laptops to underprivileged students
Minister Grace Fu posted about us on her Facebook page, 13 Apr 2020 - "If you have a spare laptop, please consider donating it for a good cause."
COVID19 Community Chronicles (Podcast), 12 Apr 2020 - Disadvantaged or low-income families: "Every student should have a laptop. Full stop."
TODAY (Singapore), 10 April 2020 - Heroes Unmasked: They fix donated laptops to give to students from low-income families for home-based learning
Channel NewsAsia, 8 Apr 2020 - Volunteers rush to deliver laptops to families in need before full home-based learning kicks in
Mothership, 7 Apr 2020 - S'pore volunteers fixing 146 donated laptops for students from low-income households
Urban Journey, 2020 - Local Charities That Need Help During the Coronavirus Pandemic
Goodly Feed, 2020 - You can donate your old laptop to a group that'll fix it and give to needy kids who're doing HBL now
Frequently Asked Questions
At this point in time, we are not looking for tablets. To fulfill MOE criteria, we're trying our best to give the beneficiaries Windows laptops. But please do fill up the form above and we will keep you in mind if we find a beneficiary that needs one.