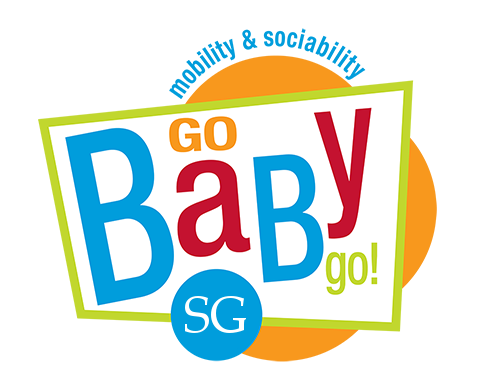 Children with cerebral palsy and other disabilities face multiple challenges in playing with commercial off-the-shelf toys as well as mobility issues. The GoBabyGo! project converts battery-powered ride-on cars into rehabilitative devices for children with special needs, allowing them to explore the world around them on their own and participate in interactive play with other children, helping in their learning and development.
Started by the University of Delaware, the GoBabyGo! idea has since spread around the world, and is now in Singapore!
We adapt commercially available, off-the-shelf toy cars, creating easy-to-operate (and cute!) cars that help kids who cannot walk on their own. Each car will be modified to suit each child's specific needs, in consultation with occupational and physiotherapists, who can advise on how the cars can best be modified to suit the abilities and rehabilitation needs of each child.
We are currently working on the modifications of 4 cars for the Thye Hua Kwan EIPIC Centres, generously sponsored by Marsh & McLennan Companies.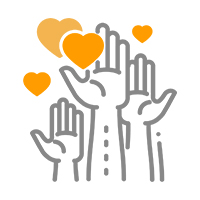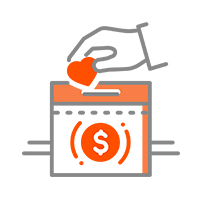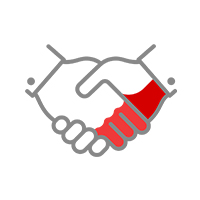 For people
without disabilities,
technology makes
things easier.
For people
with disabilities,
technology makes
things possible.