Assistive technologies can be expensive, yet there are simple solutions available where off-the shelf products and accessories can be adapted and modified to meet the needs of persons with disabilities, without breaking the bank. Our HackAble workshops are fully hands-on workshops where participants can learn how to DIY simple, low-cost assistive devices.
If you are working in a disability organisation and are keen to engage your staff and fellow colleagues in learning new skills to help your clients, a parent/caregiver looking for low-cost assistive technology to help your child, or a concerned individual, school or corporate group looking for an opportunity to learn new skills while contributing to society, do get in touch with us to arrange a workshop!
Hack-a-Toy Workshops
Children with special needs should not miss out the joy of playing with toys just because they have difficulty operating small ON and OFF buttons. The Hack-a-Toy teaches participants how to DIY their own accessibility switches to adapt off-the-shelf toys for easy activation by children with special needs. This not only restores their joy in playing, but also encourages movement and the improvement of motor skills.
MaKey MaKey Workshops
The MaKey MaKey is small circuit board that allows you to turn nearly anything into a keyboard or mouse! Anything that conducts even a little bit of electricity (e.g.Play-Doh, fruit, aluminium foil, pencil lead, people) can be used to interface with the computer, opening up endless possibilities as a powerful tool to enable children with special needs to use computers in ways they are currently unable to.
Click here to download more details about the workshop
We conduct workshops for EIPIC Centres, Special Education Schools and other disability organisations' staff, parents and caregivers. If you are interested in this workshop, get in touch with us at partnerships@EngineeringGood.org!
repaircafé
Sundays @ EngineeringGood
EG Volunteers gather most Sundays at our shared makerspace to fix things, prep workshops, organize inventory, and ideate for problem-solving. It's invite-only so do reach out to us via email / facebook  before coming down to join the sessions.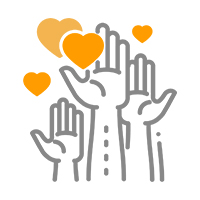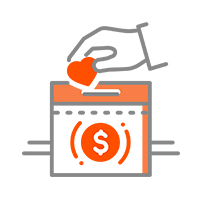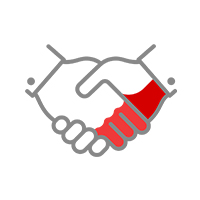 For people
without disabilities,
technology makes
things easier.
For people
with disabilities,
technology makes
things possible.