Technology is a great enabler, even more so for individuals and communities that are disadvantaged. Help support our work by donating to us - your donations will give us the support we need to continue our work in Singapore and the region.
1. Secure online credit card donations via
2. Cheques and postal orders
Cheques and postal orders can be made out to Engineering Good Ltd and sent to our office address:
Attn: Jang Leong Chia
201 Henderson Road
#06-19 Apex@Henderson
Singapore 159545
Please credit your donations to: Engineering Good Ltd
Bank name: Maybank Singapore Limited
Bank address: 2 Battery Road, Maybank Tower, Singapore 049907
Account no.: 04051004579
Swift code: MBBESGS2
Bank Code: 7302
Branch Code: 005
Please email finance@EngineeringGood.org to inform us of your donation, so we can issue an e-receipt upon clearance of the donated funds.
4. Support us through PayPal!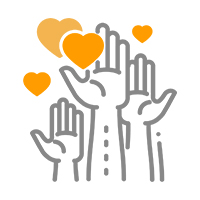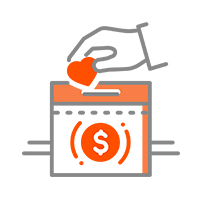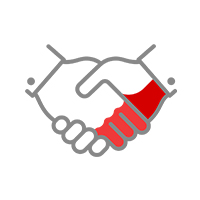 For people
without disabilities,
technology makes
things easier.
For people
with disabilities,
technology makes
things possible.