Our partners are our external champions who share our vision of a better world paved by humanitarian engineering, and seek to make an impact through collaboration. Engineering Good works with our partners to design and deliver programmes that maximise both economic value and social impact. Their invaluable support is vital in helping us strengthen our capacity and enable our long-term goals.
If your organisation is interested to explore partnership opportunities with us, please get in touch at partnerships@EngineeringGood.org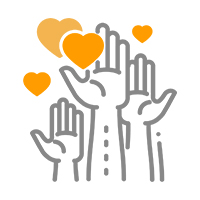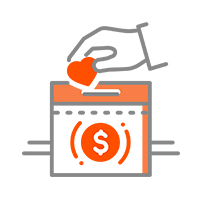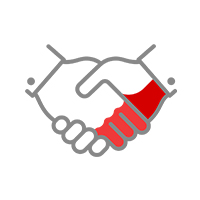 For people
without disabilities,
technology makes
things easier.
For people
with disabilities,
technology makes
things possible.