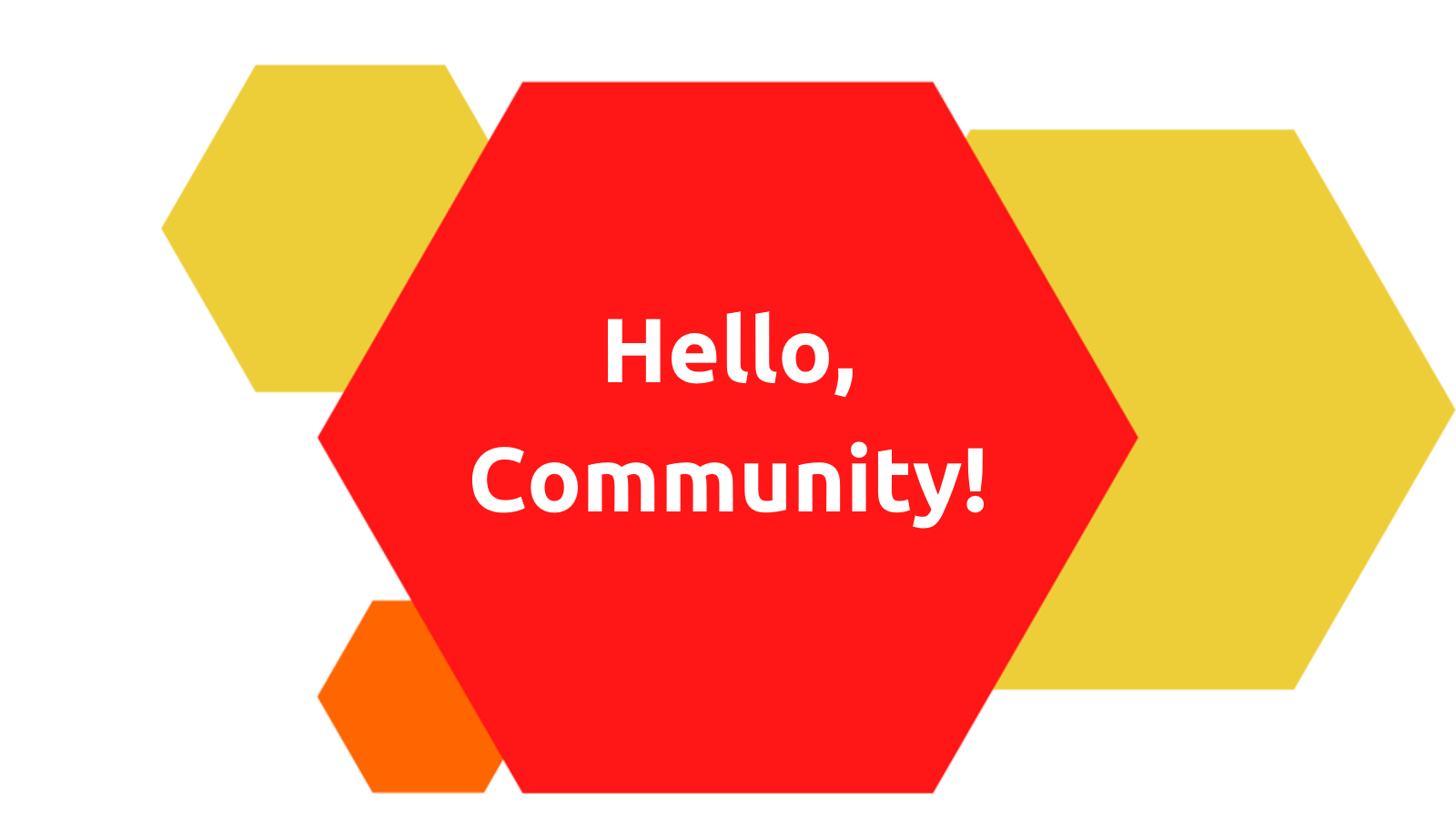 Engineering Good, in partnership with Google.org and The Asia Foundation, is organising an Innovation Challenge for passionate and creative youths to develop solutions that will benefit persons with disabilities (PWDs), in particular empowering youths (< 36 years old) in finding and retaining employment.
This innovation challenge will run from 20 August to 11 September, where participants will go through ideation, prototyping, and iteration, culminating in an online presentation where they present their prototyped solutions.
The challenge will be presented to Junior Colleges and enthuse them to make, hack, code, and design technology for good and will also bring together local non-profit organisations and other social sector partners.
The challenge will kickoff with a webinar on 22 August 2020. We will cover Design Thinking, hear from professionals who have worked with assistive technology and understand what goes into working with PWDs.
The team presentation will be held online on 12 September 2020. The teams will present their ideas to a panel of experts and their peers.
Engineering Good is looking for Problem Statements for this innovation challenge that will assist your youth service users in their daily lives, particularly in finding and retaining employment.

If you are interested, your participation will involve 3 separate phases:
Provide problem statements for our engineering teams to work on. All you need to do is fill out a simple online form for each problem statement. Alternatively, if you already have problem statements in an excel spreadsheet or other document, you can simply email that to us.
Submission Deadline: 10 Aug 2020
Email Your Existing Database
Please send your excel sheet or other document to denise@engineeringgood.org.
Please make sure that each problem statement contains at least the following information:
Name and email of your organisation's contact person

Description of problem

Expected outcome

Type of disability helped
Once we match engineering teams to your problem statements, you will then assist with any questions the engineering teams might have in order to better understand the nature of the problem and the expected outcomes.
This could involve online meetings with your organisation and the service users themselves. Then ideally provide feedback on how their prototypes are developing during these online meetings.

Period: 20 Aug to 11 Sep
View all available problem statements here!
You will be invited to the Online Team Presentation, where you can learn about the other teams and their projects. The most promising prototypes may be adopted to continue into research and development. More information will be given after the event.

The Online Team Presentation will be held on 12 Sep 2020.