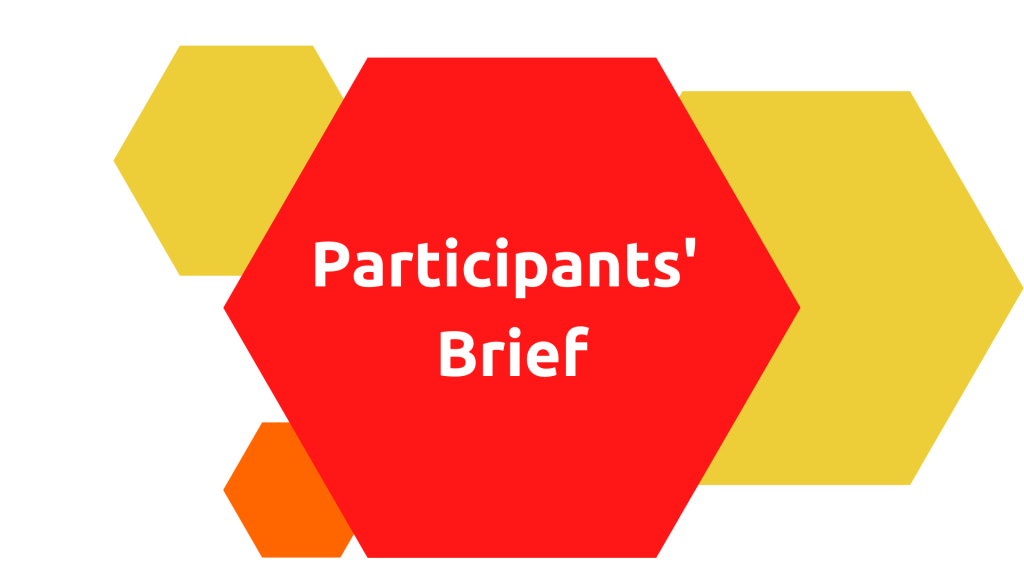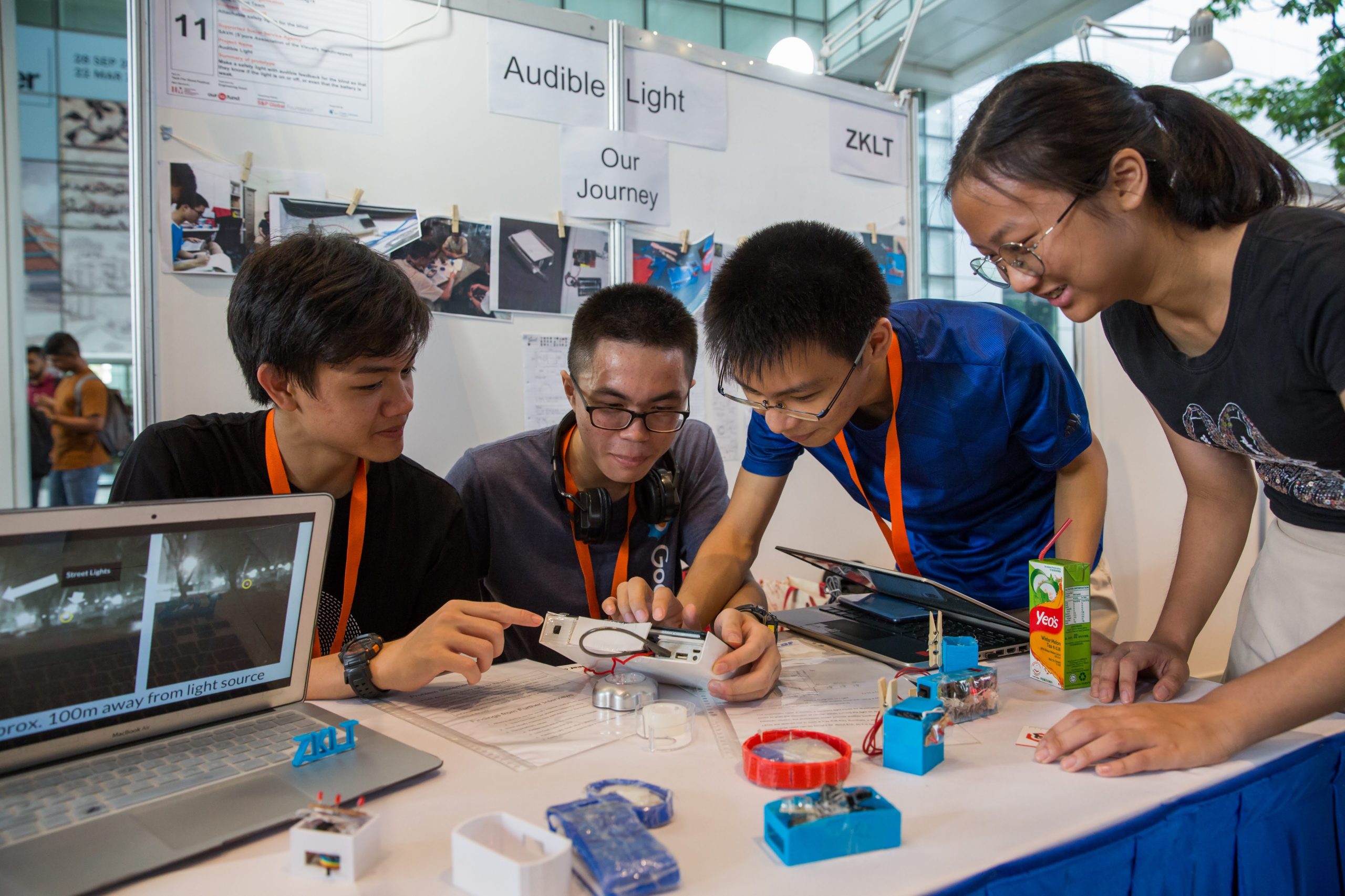 This Innovation Challenge is for passionate and creative youth to develop solutions that will benefit persons with disabilities (PWDs), in particular empowering youths in finding and retaining employment.
From 20 August to 11 September, participants will go through ideation, prototyping, and iteration, culminating in an online presentation where they present their prototyped solutions.
A webinar will be held on 22 August 2020 where we will cover Design Thinking, hear from professionals who have worked with assistive technology and understand what goes into working with PWDs.
The team presentation will be held online on 12 September 2020. The team will present their ideas to a panel of experts and their peers.
Participation is open to educational institutions with students between 17-18 years of age. Each institution is allowed one team, of 2 to 5 people. Registration deadline is 14 August 2020.
What participants can expect from the Innovation Challenge:
The teams will be expected to:
Every participant will receive a Certificate of Participation.
Teams with promising projects will be given a chance to move forward with support from Engineering Good to turn their idea into reality.
Selection of Problem Statements
Matching & Linking Teams, Mentors and Community Partners
Teams are expected to come up with a prototype of their solution and present it to a panel of experts and your peers at the Online Team Presentation on 12 September 2020.
The prototype need not be a working solution but needs to describe or demonstrate to the reader a reasonable understanding of the end product, and good confidence that the proposal will solve the issue.
For this presentation, the software should be at pre-Alpha stage, in the Implementation stage of the software development cycle. Coding of the basic framework should have been done, but actual UIs can be replaced with mockups if necessary.