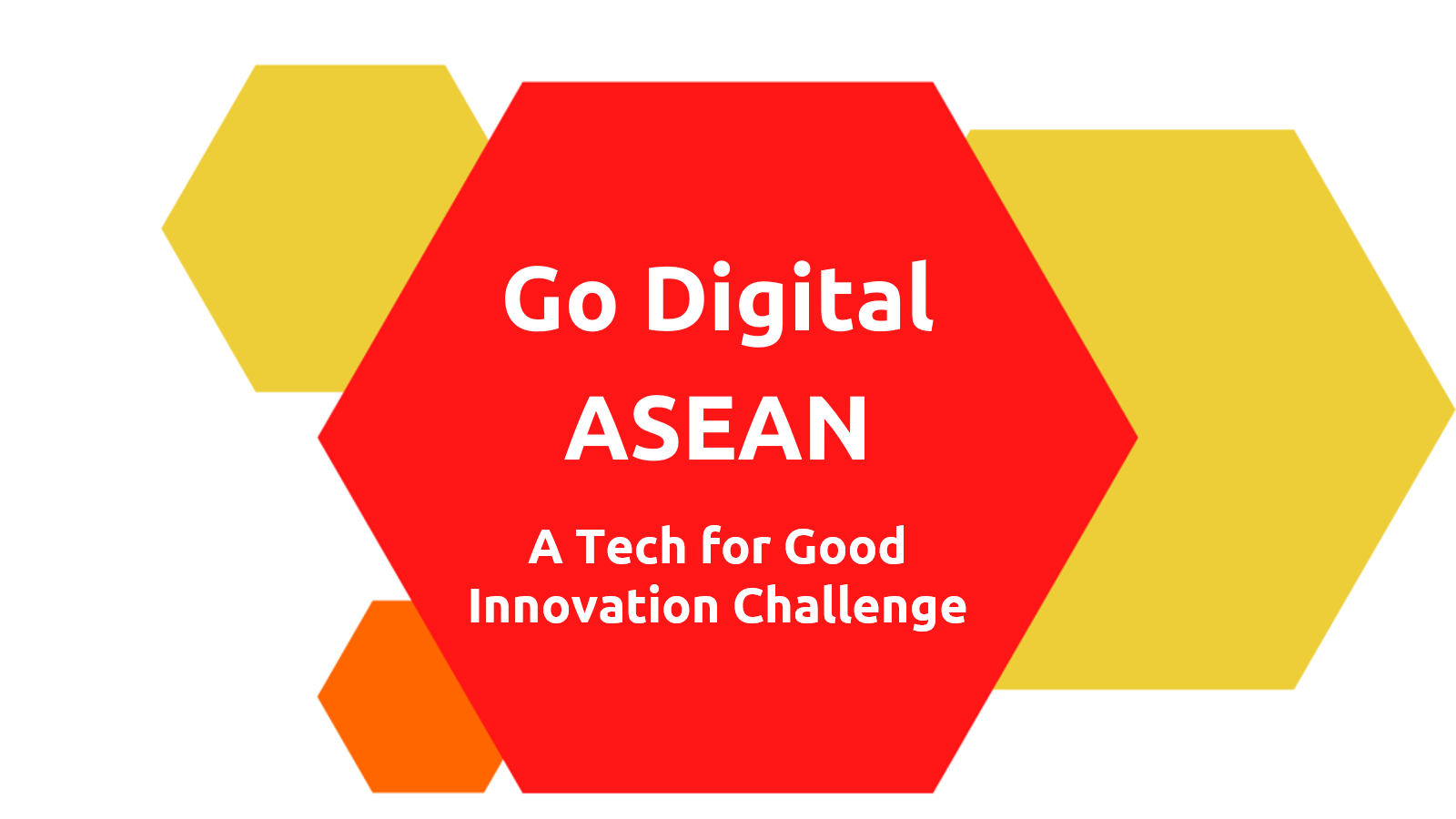 An Innovation Challenge that celebrates how technology can help make life better for persons with disabilities.

12 September 2020
Saturday, 1 pm - 3.30 pm
via Zoom
The Innovation Challenge is for passionate and creative youth to develop solutions that will benefit persons with disabilities (PWDs), in particular empowering youth in finding, enabling, and retaining employment.
The challenge runs from 22 August until 11 September 2020. Participants will develop solutions through an iterative process of design thinking, culminating in the 12 September 2020 Online Team Presentation, which will showcase their solutions and prototypes.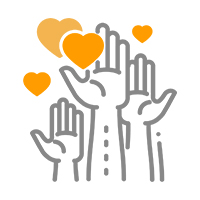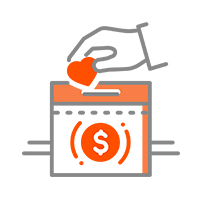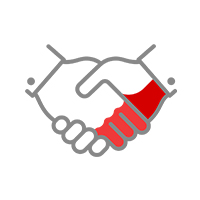 For people
without disabilities,
technology makes
things easier.
For people
with disabilities,
technology makes
things possible.