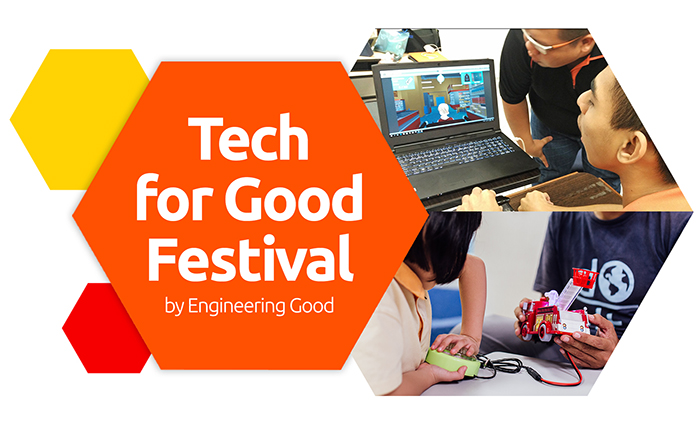 An annual festival that celebrates how technology can help make life better for persons with disabilities.
Tech For Good took place in Nov 2019, and we hope to run it again in 2021, Covid permitting. We are leaving this microsite here as is for archival purposes, and also cos we got no bandwidth to amend it...

2 Nov 2019
10AM - 5PM, SATURDAY
The Plaza,

National Library (Bugis)


100 Victoria Street, Singapore 188064
Tech for Good is an innovation challenge for passionate and creative youths, 15-25 years old, to develop innovative solutions that will benefit persons with disabilities and their families/care-givers.
The challenge runs from August until November where participants develop solutions through an iterative process of design thinking, culminating in the November 2nd public festival, which will showcase their solutions and prototypes.  There will also be workshops for the general public and caregivers of persons with disabilities.
Take part in workshops by

Engineering Good

and our partners, and learn how you can help
View a showcase of inventions by the

Tech For Good

participants and partners
Try out assistive technology and demo electronic sets from our partners.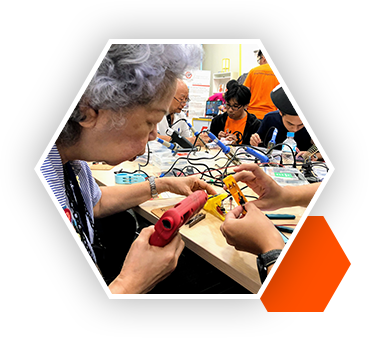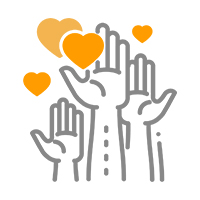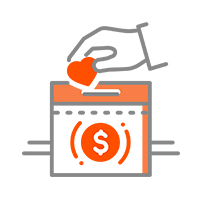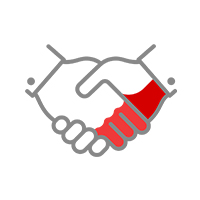 For people
without disabilities,
technology makes
things easier.
For people
with disabilities,
technology makes
things possible.