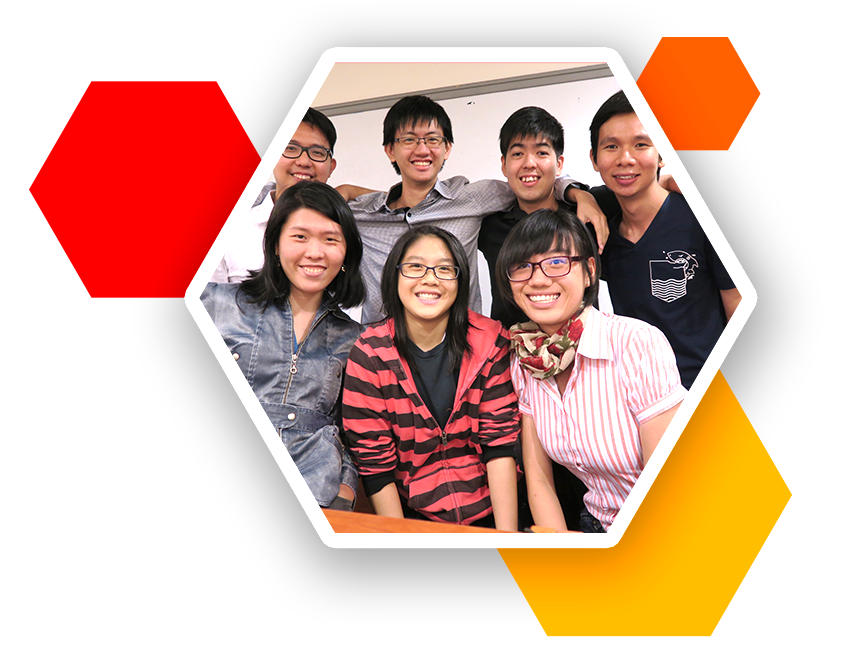 engineering good
student chapter
Engaging students to make a difference
The Engineering Good Students' Chapter (EGSC) is a student-led chapter from Engineering Good, aimed at engaging students from all educational institutions. We believe in leveraging in the unique interests and energy of students while empowering them with skillsets to develop affordable and sustainable assistive technologies for disadvantaged communities.
EGSC develops and executes independent initiatives with partnerships that do not overlap with our parent organisation, crafting programmes that are specifically focused on engaging students of most educational levels. The nature of our programmes also gives space for students to further hone their technical skills while developing their own Humanitarian Engineering approach.
join the
student chapter team
The EG SC is always on the look-out for dedicated and passionate students from any tertiary institution to join our Student Chapter team as we plan and execute projects that benefit both beneficiaries and our student population!
If you are keen to serve, do contact us at students@EngineeringGood.org for more information! Masters and PhD students are welcome too 🙂
join the
tech dev programme
We are also currently recruiting student volunteers and participants for our upcoming Technology Development (Tech Dev) programme, to develop sustainable and appropriate technical solutions for beneficiaries in Singapore! More information on the Tech Dev programme and a registration link can be found on our Student Chapter page.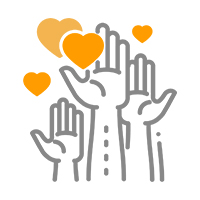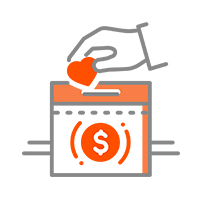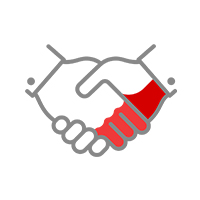 For people
without disabilities,
technology makes
things easier.
For people
with disabilities,
technology makes
things possible.